UPDATE – Thessalonöiki, Greece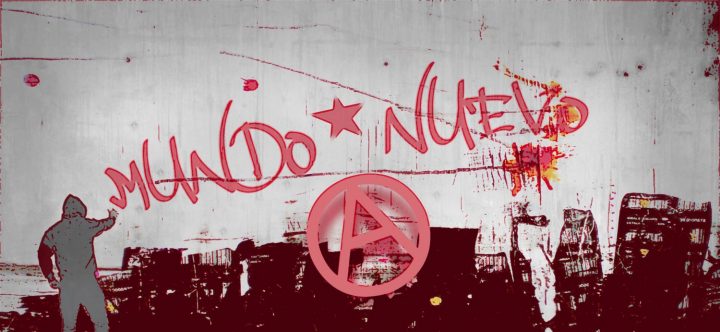 UPDATE
Today at dawn, an evacuation was carried out by the repression forces of the Greek state in the occupied MUNDO NUEVO building in Thessaloniki.
The building was occupied for 7 years by the group for social anarchism Black-Red.
It had a great social work in the city.
It provided housing, gave solidarity to refugees and immigrants, to fired striking workers, organized marches and actions with anti-fascism as a key element.
It had a populous anarcho-feminist collective the Free Women.
It was a safe place for every oppressed group in the city.
In the coming days, solidarity actions will be held throughout the country to defend the occupation.
Continuous update from the social network page: Land & Freedom
Thessaloniki, Greece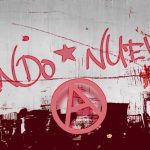 passiert am 28.11.2022