(Greece) Hunger strike of the anarchist Giannis Michailidis as a sign of solidarity with the 11 fighters and hunger strikers from Turkey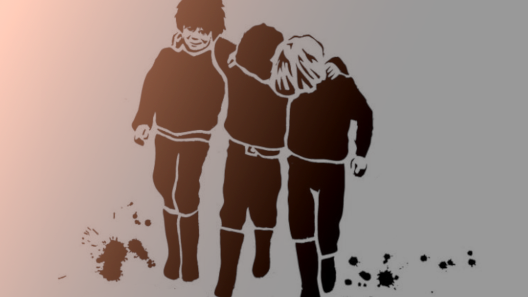 On 7th of October the 11 fighters and strugglers from Turkey Ali Ercan Gökoğlu, Burak Agarmış, Hasan Kaya, Sinan Çam, Şadi Naci Özpolat, Halil Demir, Anıl Sayar, Harika Kızılkaya, Hazal Seçer, Sinan Oktay Özen και İsmail Zat started open-ended hunger striker with the basic demand of a fair court.
From today, Saturday 12 of November and for a week I start hunger strike to support their difficult struggle that go through. Their court starts this Wednesday 16th of November in the court rooms of Koridallos prison. I would like also to send a sign of solidarity to the anarchist comrade Alfredo Cospito who is on hunger strike since 20.10 against the torture regime of the article 41-bis and also to the anarchist Anna Beniamino, Juan Sorroche Fernandez and Ivan Alocco who are also on hunger strike on his side.
Giannis Michailidis