Call for Digital Solidarity Actions Against the Cop City Complex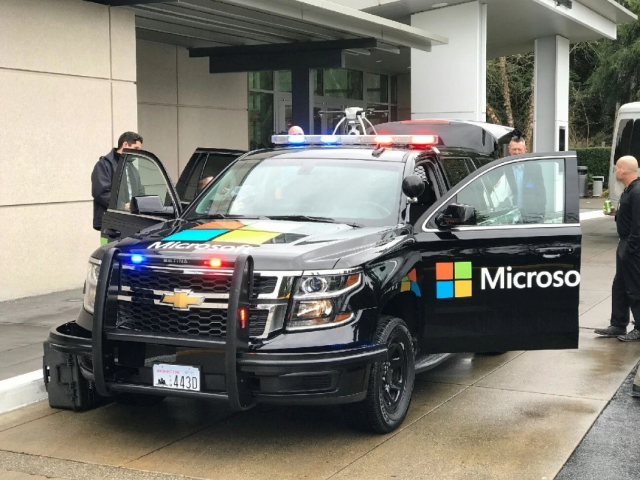 Computers and the Internet form a battleground dominated by global capitalism, white supremacy, anti-Blackness, cis-hetero-patriarchy, and eugenicist ableism. Yet any militant struggle involves operating on enemy territory.
This is a call to take creative and destructive action against the computer systems of the organizations building cop city. Websites can be defaced or decommissionsed; servers can be broken into; accounts can be compromised. Hackers, let's fucking go.
Extensive lists of cop city supporters can be found here and here.
If you like, you may coordinate your attacks with the upcoming week of action. Or maybe you'd prefer to coordinate with another, non-u.s.ian struggle, because global domination calls for global rebellion. Whatever works.
Distribute this call widely: share wherever people who do cool shit with computers hang out. Translate it to reach global audiences. Get creative and go HAM on cybernetic colonial structures.
COP CITY WILL NEVER BE BUILT
ALL EMPIRES FALL
FREE WEST PAPUA AND FREE PALESTINE
Übernommen von: https://scenes.noblogs.org/post/2023/06/10/call-for-digital-solidarity-actions-against-the-cop-city-complex/
[Anmerkung Kontrapolis: Freuen uns immer über Übersetzungen]