Feministische Scherben-Sponti im Wedding – this is a fight, not a party!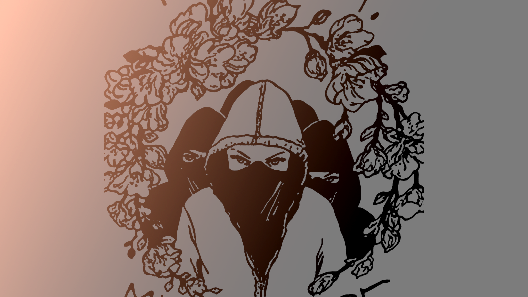 In der Nacht vom 7.März auf den 8.März sind wir wütend durch den Wedding gezogen. Wir brauchen keinen scheiß' Feiertag, denn der 8.März ist unser feministischer Kampftag!
Die Nachrichten sind voll von Femiziden in Berlin und weltweit und vor einigen Tagen wurde auf das schwule Museum geschossen…
Gründe, warum wir durch die Straßen ziehen und kaputt hauen, was uns kaputt macht, gibt es genug. Darum sind wir durch den Wedding gezogen, mit Pyro und unseren lauten Stimmen. Dabei ist auch einiges zu Bruch gegangen. Am Ende haben wir die Nazarethkirche am Leopoldplatz besucht, die eine Sammelbecken für chrisitliche Fundamentalist:innen ist und den Faschisten Bolsonaro offenkundig mit Spenden unterstützt.
Wir lassen unseren Feminismus nicht vom Kapitalismus vereinnahmen. Unsere Wut richtig sich gegen diesen Staat, der versucht uns zu befrieden, in dem er den 8M zum Feiertag macht. Wir brauchen keine Blumen, sondern Klassenkampf und internationale Solidarität.
——————————————————————————————————————————————————————————————————————————-
In the night from 7 March to 8 March we marched furiously through Wedding. We don't need a fucking holiday, because 8 March is our feminist day of struggle!
The news is full of femicides in Berlin and worldwide and a few days ago the gay museum was shot at…
There are enough reasons why we march through the streets and break what breaks us. That's why we marched through Wedding, with pyro and our loud voices. A lot of things got broken in the process. In the end, we visited the Nazareth Church on Leopoldplatz, which is a gathering place for Christian fundamentalists and obviously supports the fascist Bolsonaro with donations.
We will not let our feminism be hijacked by capitalism. Our anger is directed against this state that tries to pacify us by making 8M a holiday. We don't need flowers, we need class struggle and international solidarity.
passiert am 07.03.2023