Reading circle on Frantz Fanon's The Wretched of the earth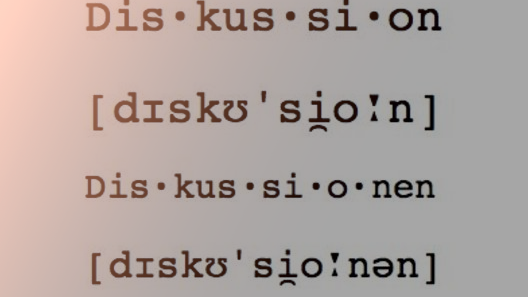 Reading circle on Frantz Fanon's The Wretched of the earth
This upcoming Monday 22.12.2022 at 17.00 at the anarchist library of Kalabalik there is a reading circle staring on Frantz Fanon's The Wretched of the earth.
In this book Fanon talks about colonization and violence as a tool to fight against it.
You are welcome to join the reading circle either you have read the book or not.
The reading will take place in english language.
Anarchistische Bibliothek Kalabalik,
Reichenberger Str.63a, 10999 Berlin
passiert am 12.12.2022 um 17.00 Uhr, Anarchistische Bibliothek Kalabalik, Reichenberger Str.63a, 10999 Berlin