Smash Patriarchy workshop: feminist perspectives on violence and against patriarchy (Ignite) 05.11.2022, 14:00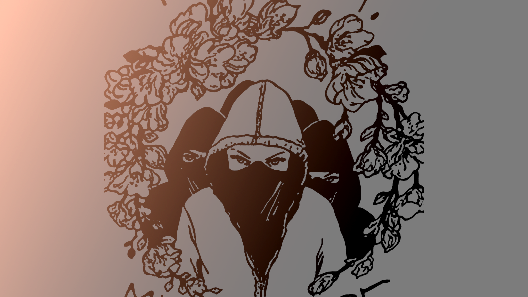 CAP WORKSHOP Smash Patriarchy: feminist perspectives on violence and against patriarchy (Ignite)
FOR THEM
FOR US
FOR ALL!
Campaign Against Patriarchal violence in self-organized spaces
Still there is no proper response to patriarchal violence in self organized spaces. We want to raise awareness to the continuity of sexualised violence, assaults and transgressions within self organised structures.
We want to do prevention work through self-education and the exchange of support concepts, strategies and experiences to empower ourselves to take action against it, so that conditions change.
We also want to make groups visible that are dealing with the issue.
We hope to achieve a campaign that will empower more people in our communities to fight against patriarchal violence effectively and collectively.
See you! there!
In solidarity! CAP
Perpetrators in accountability process: before joining the workshop, please reach out to the support group of the affected person to get permission.
Saturday, 5 November, 2022 – 14:00
Mehringhof
Gneisenaustrasse 2a
10961 Berlin
Germany
Directions:
U-Bhf. Mehringdamm
passiert am 05.11.2022 14.00