Hambach forest : sabotage of engines in sand quarry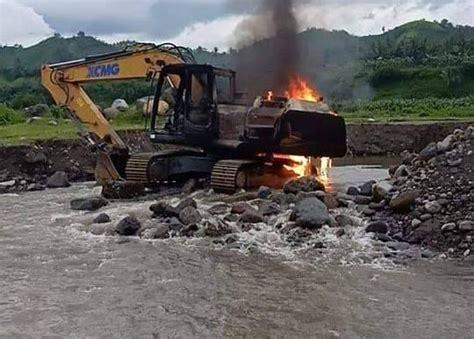 In the Kieswasche Buir antenna of the Rheinische Baustoffwerke, 6 or 7 working engines (digger excavator and others types) had their windows smashed, cables and pipes cut and some messages against concrete and it's devastating role in the growing of civilization, and for anarchism have been left.
Indeed, their gravel and sand are used for concrete and other building materials but they also propose their services to other enterprises to get rid of their mineral waste. The link with the RWE coal mine next to the forest is more than possible. Plus, this antenna have been built by destroying living places of all kind of species.
All of them, reasons to attack !
End civilization, for anarchism