Solidarity and Complicity with Cem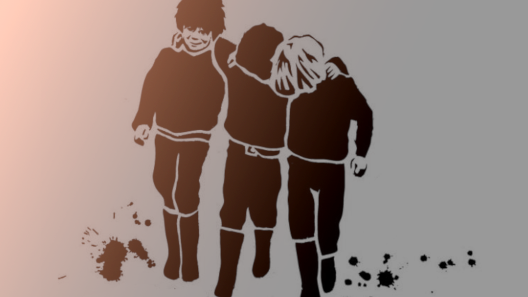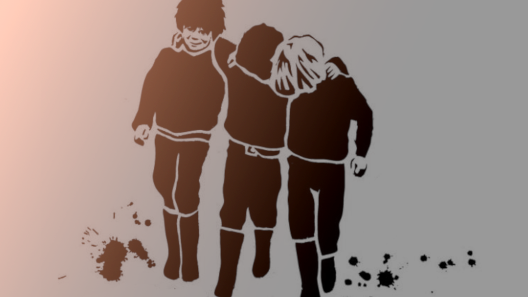 Cem is accused of being involved in various attacks as a member of the Revolutionary Action Cells (RAZ) / Revolutionary Left (RL).  From 2009 to 2011 the Revolutionary Action Cells (RAZ) / Revolutionäre Linke (RL) carried out various actions, such as In 2010 and 2011, attacks took place on the "Haus der Wirtschaft", the Senate Department for Urban Development and the Wedding District Court, as well bullet casings to different repressive authorities . In addition, he is accused of helping the underground magazine "radikal". The §129 was overturned in 2016 and cem was tried in 2018 for arson and the "radikal". He is the only one left from the initially accused with §129 and it shouldn't be a coincidence that he is the only one who is not in possession of the German citizenship. This prozess also shows that the authorities never stop investigating, if they see a chance to opress ideas that fight for another world, they do even decades after.
The whole trial is a parody, for example, completely unproven claims made by the Office for the Protection of the Constitution became strong indications. When it comes to arson, procedural the constitutional protection is not supposed to be taken into account. Various state bodies were supported by the court, by kindly sending their original statements, in their memory of the events more than 8 years ago. Just before they were invited to be witnesses.
The verdict of the trial will be individually carried out for Cem from the court on 01.12.2021 at 09:00 a.m.
We won't wait for any court decision, instead, we decided to take to the streets. Whether criminals or terrorists, we will show our deep solidarity against the oppression by authorities and our complicity in fighting against the capitalist warring and exploitative system. We also want to use this moment to remember alex, who was also repressed in this case and is not with us any more.
We call for a gathering and a demo on 28.11.2021 at 14.00, U-Bhf. Turmstraße, Berlin
No one left alone on the hands of the state!
Solidarity is our weapon!
Radical Solidarity Coordination